Legal Services at Tingen & Williams
We pride ourselves on a high level of service here at Tingen & Williams–after all, our 100+ Google Reviews can't be wrong.
Legal representation at Tingen & Williams includes the following features, benefits, services, and much, much more.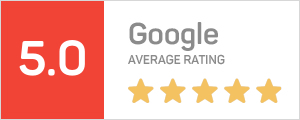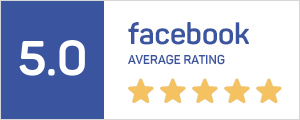 One business-day response times from our office
Transparent and online billing for each matter
Online forms to streamline many legal services
Online security and regular backups of client data
Extensive experience in all areas of immigration law
Criminal defense for misdemeanor and felony charges
Traffic defense including speeding tickets and reckless driving charges
Virginia family law representation, from child custody to divorce
Business and investment visas
Drug offenses and related charges
DUI/DWI defense in Virginia 
Obtaining or defending against protective orders
Family-based immigration and green cards
U.S. citizenship and Naturalization
Business consulting, registration, and trademark filings
Civil Rights litigation and 4th Circuit appeals
Tingen & Williams
1801 Bayberry Court
Suite 203
Richmond, VA 23226
P: (804) 477-1720
F: (804) 505-0997  
Legal Knowledge At Your Fingertips
Read from our growing library of more than 500 legal articles.
Podcast & Live Video
Our lawyers are active online and on social media. Check out our weekly Facebook Live program (and podcast), Law Talk with Tingen & Williams, where we answer your legal questions.
Legal Knowledge Base
Tingen & Williams is committed to creating excellent content so that you can find answers to important legal questions. Via the knowledge base, we help more than 300,000 site visitors annually.
Think you can't afford to hire a lawyer?
Think again.
With monthly plans starting at $29/month, Tingen & Williams provides true retainer plans to clients who are interested in having a lawyer they can talk to, at a price they can afford.
Visit the Tingen & Williams online store.
It's time to #Lawyerup!
Buy t-shirts, mugs, apparel, and more, all with messages to help you affirm your constitutional rights.